Halloween is right around the corner and that means that costumes are in order for you and the whole family! Luckily, we have some pretty unique costume options for you below so you can really stun your friends and family with ease!
It's October, and Halloween is right around the corner but, perhaps, this year you don't have the money or time to create or buy that truly awesome costume! Whether it's for your kids or yourself, don't panic because we here at BredaBeds have you covered! Below are some photos of various Halloween costumes you can make with only some old bed sheets courtesy of PopSugar!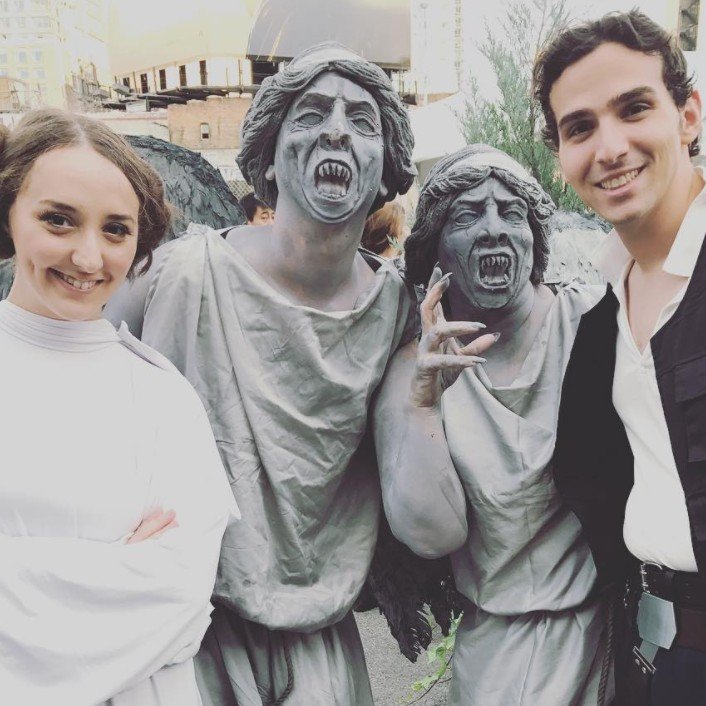 ---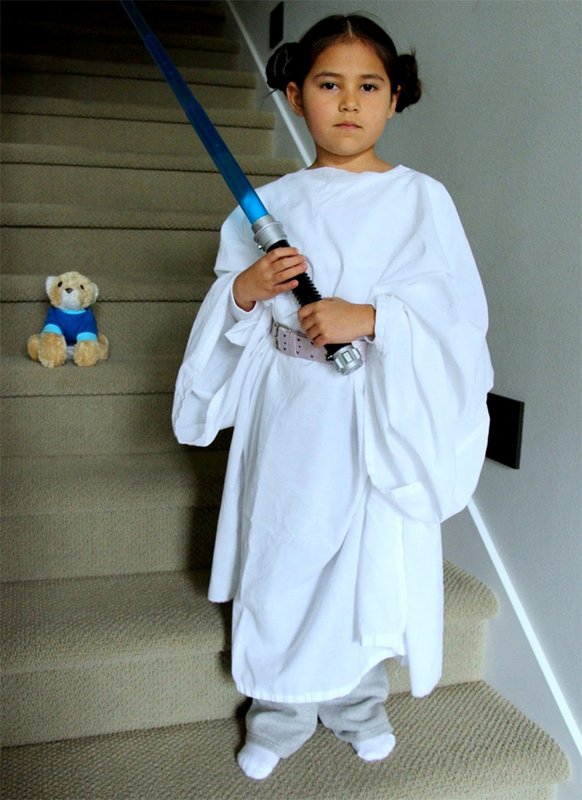 ---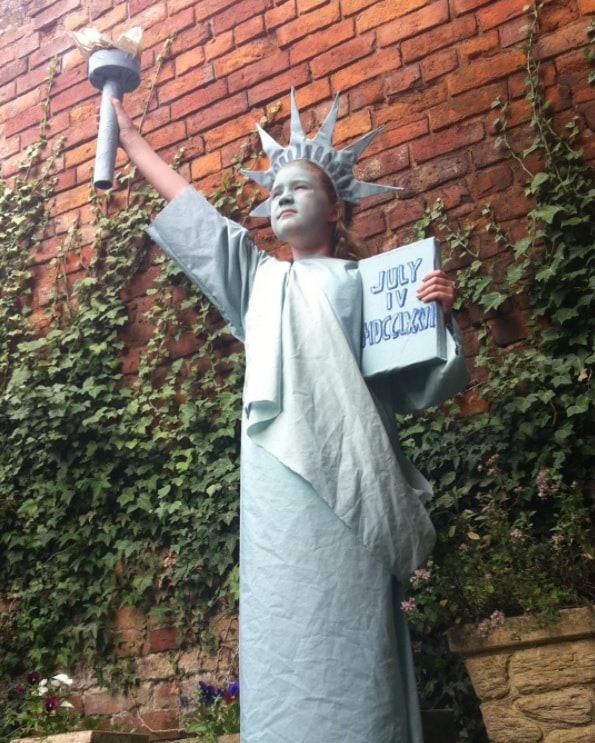 ---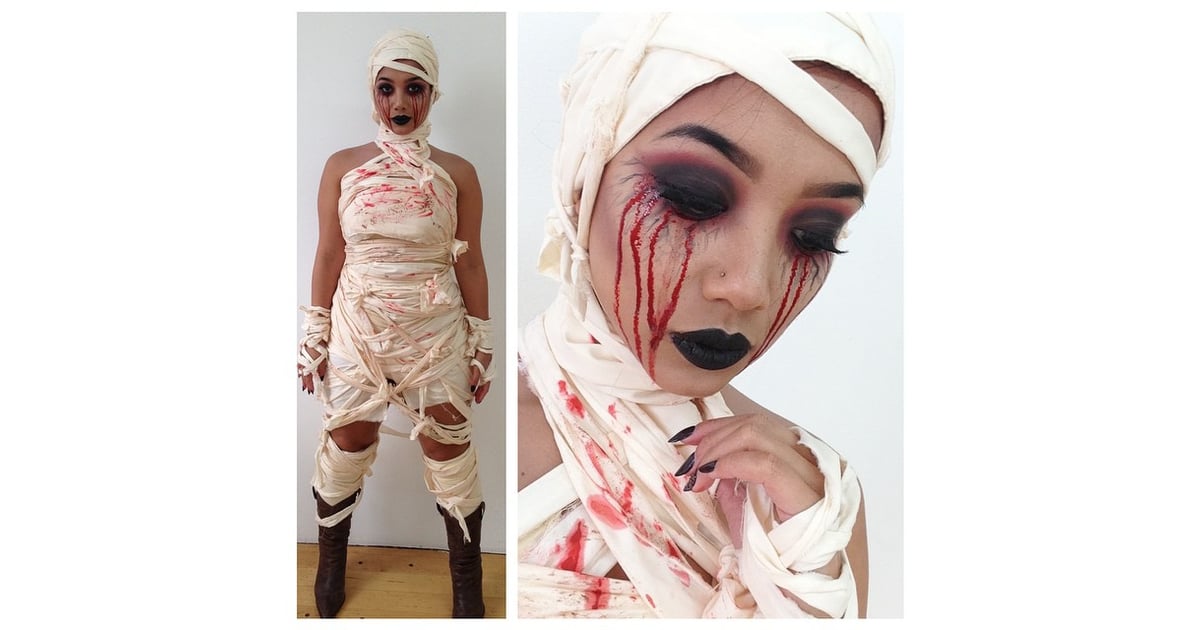 ---
And, remember, if you don't have any reason to get rid of your current bed's sheets, feel free to check out our extensive catalog of amazing Murphy wall beds today!