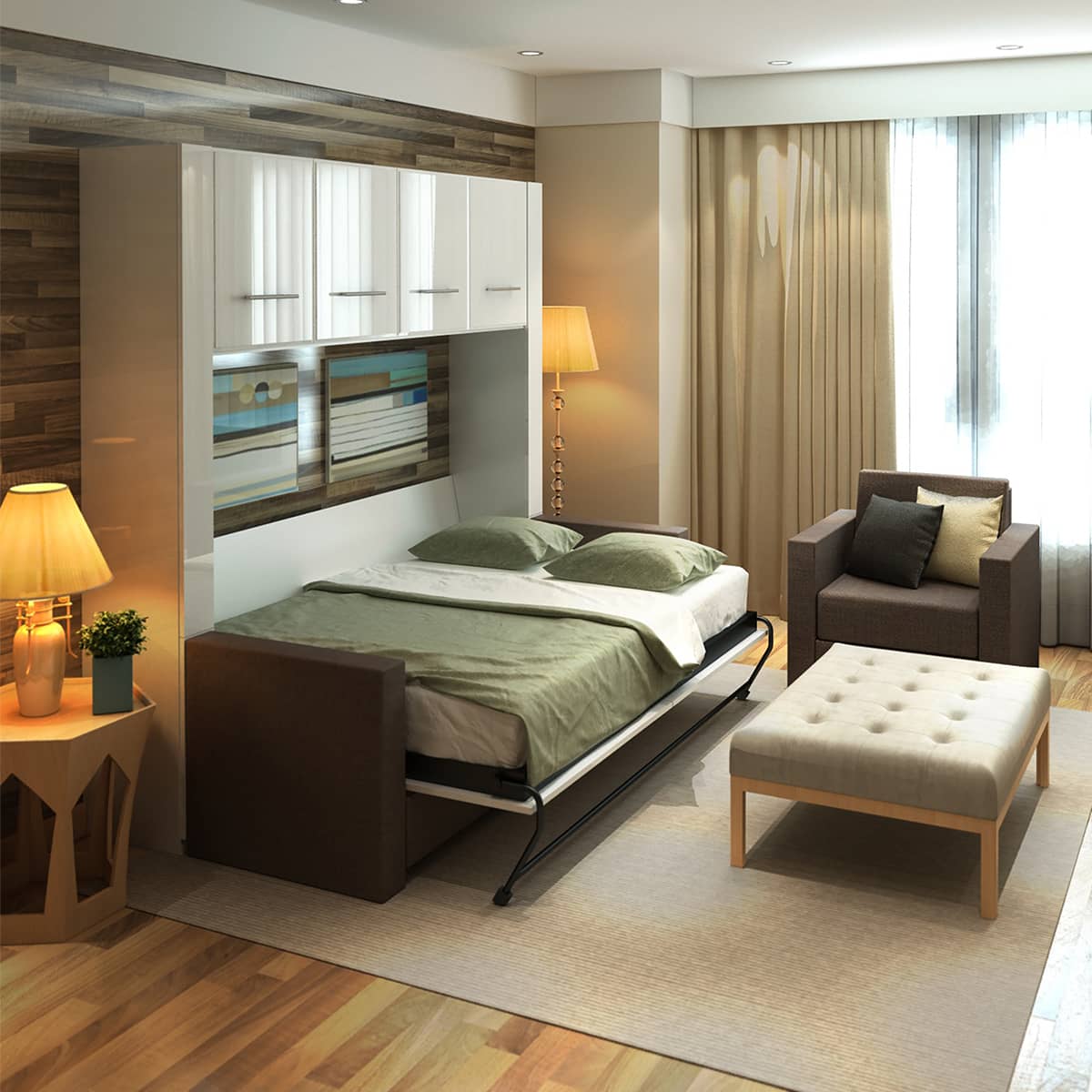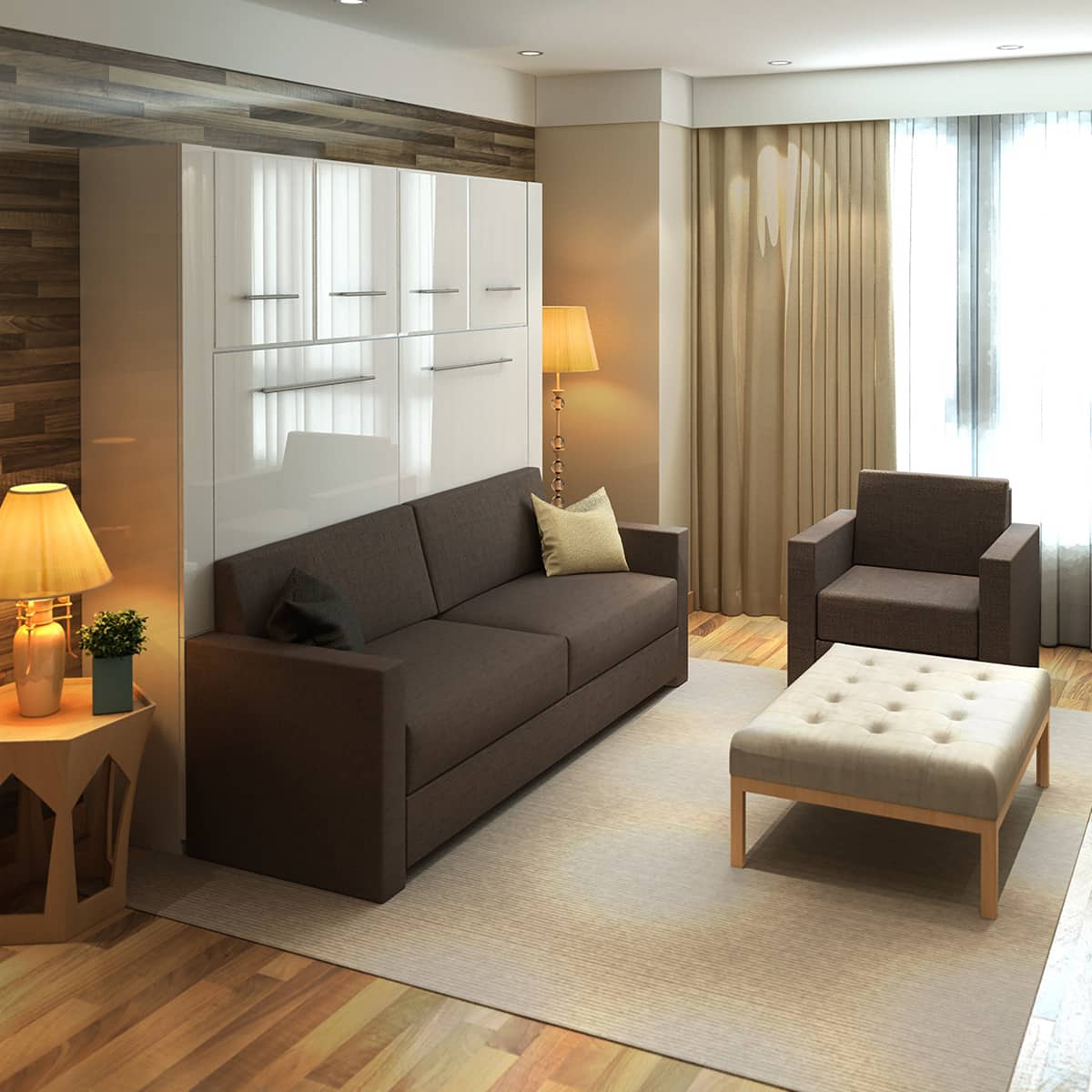 Hide a bed in
plain sight

with a modern BredaBed

Murphy Bed!

Transform any room into a bedroom.

With the transformative nature of a Murphy Bed, let any room become a bedroom.
Scroll Down
20% off Murphy Beds and mattresses PLUS get free shipping!
Sale ends on Monday, October 2nd
Our Murphy Beds
Welcome to BredaBeds, where we believe that functionality and style should always go hand in hand. Our Murphy Beds are the perfect solution for those who want to maximize their living space without sacrificing comfort or design. With our wide range of customizable options, you can choose the perfect bed that complements your personal style and enhances your home's overall aesthetic. Whether you're looking for a space-saving solution for your studio apartment or a versatile guest bed for your spare room, BredaBeds has got you covered. Browse our collection today and discover how our Murphy Beds can transform your space.
We have the largest selection of cabinet styles, allowing you to build your perfect bed by customizing hutches for drawers and doors. Add lighting or match hardware color to your space. Choose colors, bed sizes, and even sofa options. With over 30,000 different configurations available, the possibilities are endless!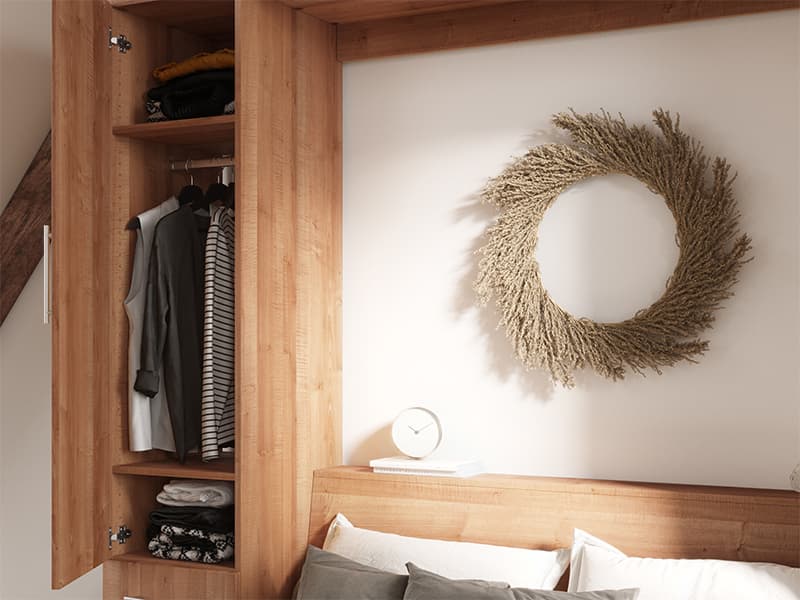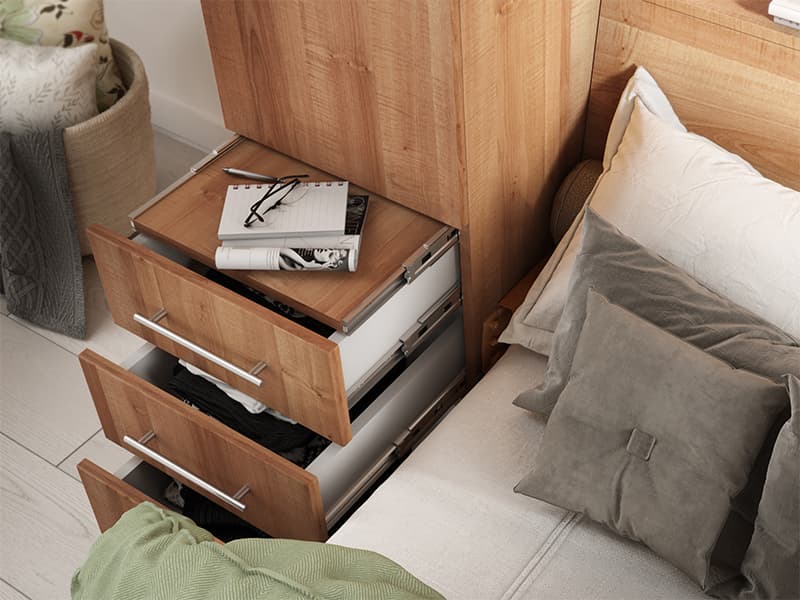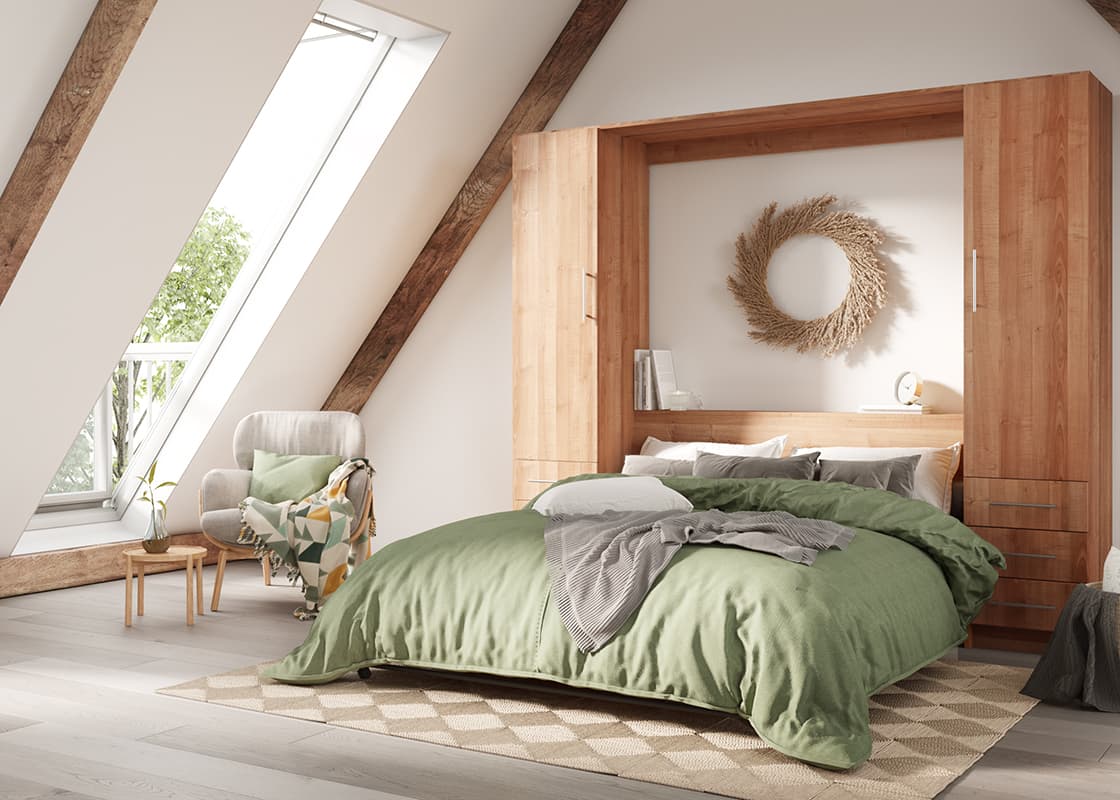 Our mission
What we do, what we are
BredaBeds is a family-owned and operated business located in Meridian, Idaho. We design and manufacture modern Murphy Bed kits and market them online across the United States. These beds allow our customers to transform single-use rooms into multifunctional spaces. Adding a Bredabed to a playroom, office, den, craft room, or exercise room allows changing these rooms into a bedroom for nightly use or even the occasional guest. Our beds have been used in virtually every environment, from high-rise condos to lakefront cottages, farmhouses, and even airplane hangars.
Our family enjoys working together every day and is grateful for the opportunity to do so. We also value working with our team of committed employees striving to provide our customers with what we have promised. We seek value for the purchases we make in our own lives as consumers, and we strive to provide that same value with BredaBeds. Investing in the latest in technology and equipment automation allows us to achieve our goal of providing a quality product at a competitive price. We continually look for ways to improve ourselves and our products. We sincerely appreciate and look forward to the opportunity to serve you.
Murphy Beds sold online since 2012

+50,000 beds sold
Production & office staff

+30 employees
Manufacturing, office & storage space

+42,000 sq. ft