For those of you looking into the modern minimalist city lifestyle, this article will discuss some of the must-haves to begin this new chapter in your life and why they are not only clever but also chic in their design.
It's nearly 2019 and you have this desire to remove the utter clutter from your life. Perhaps it's leaving the job that's been stressing you out since day one or buying a new car that doesn't take ten years to heat up before the winter season—or maybe, it's your bedroom.
The truth is that the average person spends nearly half their day in their home either sleeping or doing household chores. This means that half of your stress may be stemmed from the place you call home. So how do you remove this stress? According to some experts, the Japanese minimalist lifestyle is the answer.
Japanese culture dictates that clutter will ultimately drown you and this is why most Japanese households only have what they need; no more, no less. With this in mind, perhaps, it's time we start following suit. Below, is a list of five bedroom must-haves for the minimalist city lifestyle so you can start off the new year with a whole new you and a stress-free home to match.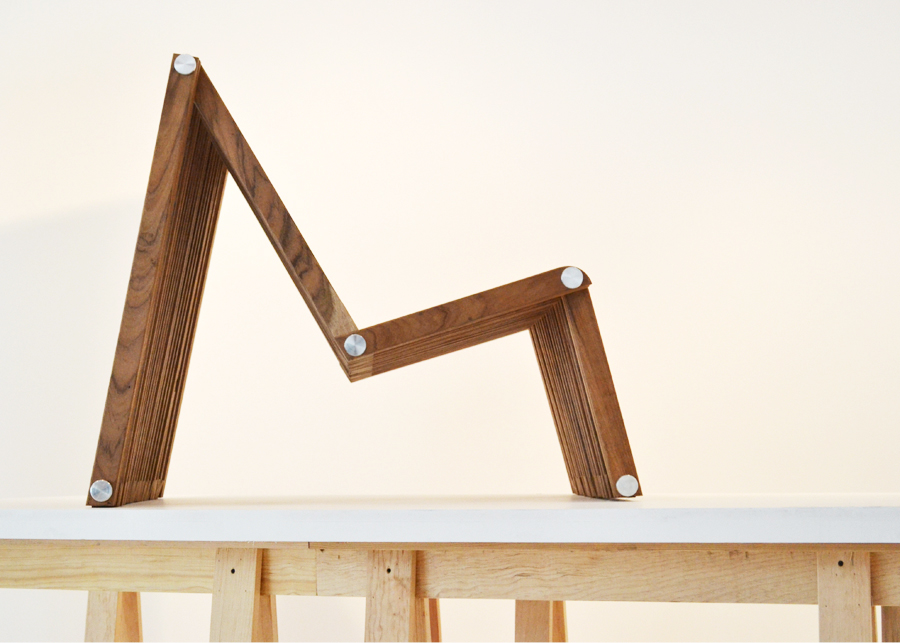 1. The M Chair by estudio0408
The M Chair is an innovative new piece of household technology created by Mexico-based estudio0408 . The M Chair is a wonderful addition to any minimalist home as it is versatile and can be used as a chair, bed, or table in the blink of an eye. This is perfect for the city lifestyle since you can also quickly fold it away likewise giving you much more space than a traditional table and chairs would.
---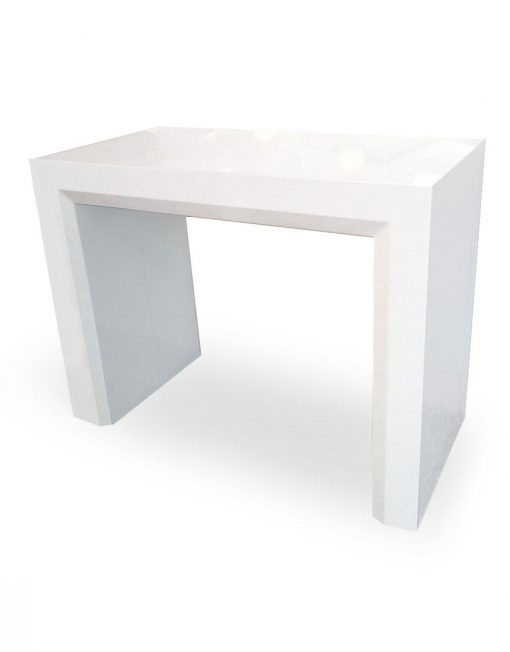 2. Junior Giant Table by Expand Furniture
The Junior Giant Table by Expand Furniture is another wonderful option for those looking to save space and also have plenty of options for company as well. This unique table can be transformed in a matter of seconds from a small desk into a large dining table and is also available in a chic white, grey, or wood finish. No matter what version of minimalism you choose from, you are sure to have a color and style to match.
---
3. Urban Bed Set by Breda Beds
You've probably heard about foldable beds to save space already if you're considering the minimalist lifestyle but have you seen a foldable bed as modern and hip as this? The all-new Urban Bed Set Collection by BredaBeds is a space-saving, multi-functional sleep option that provides ample storage space and matching hutches as well for those looking to remove the floor bed option altogether. With the Urban Bed Set, you can make your bedroom seem far larger and even have room for other indoor activities such as yoga, VR, and social gatherings.
---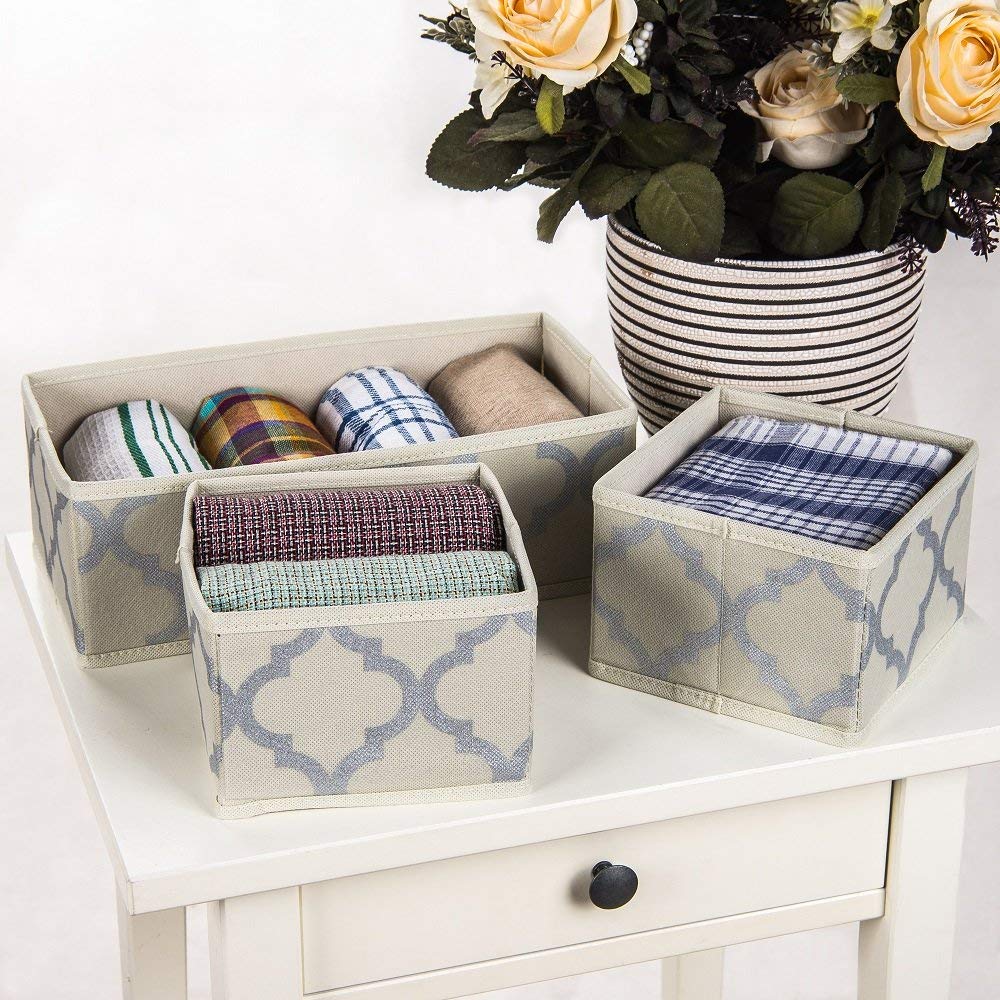 4. Foldable Drawer Dresser Set by Sorbus
For those looking to declutter their wardrobe, the foldable drawer dresser set by Sorbus is the way to go. Now, you can get rid of the heavy dresser in your life and replace it with a series of far smaller and lighter storage spaces which can be placed anywhere for your convenience. Not to mention, the price is also highly affordable and, with their cute and versatile patterns, you can also use them to hold other items throughout the house and coordinate your patterns.
---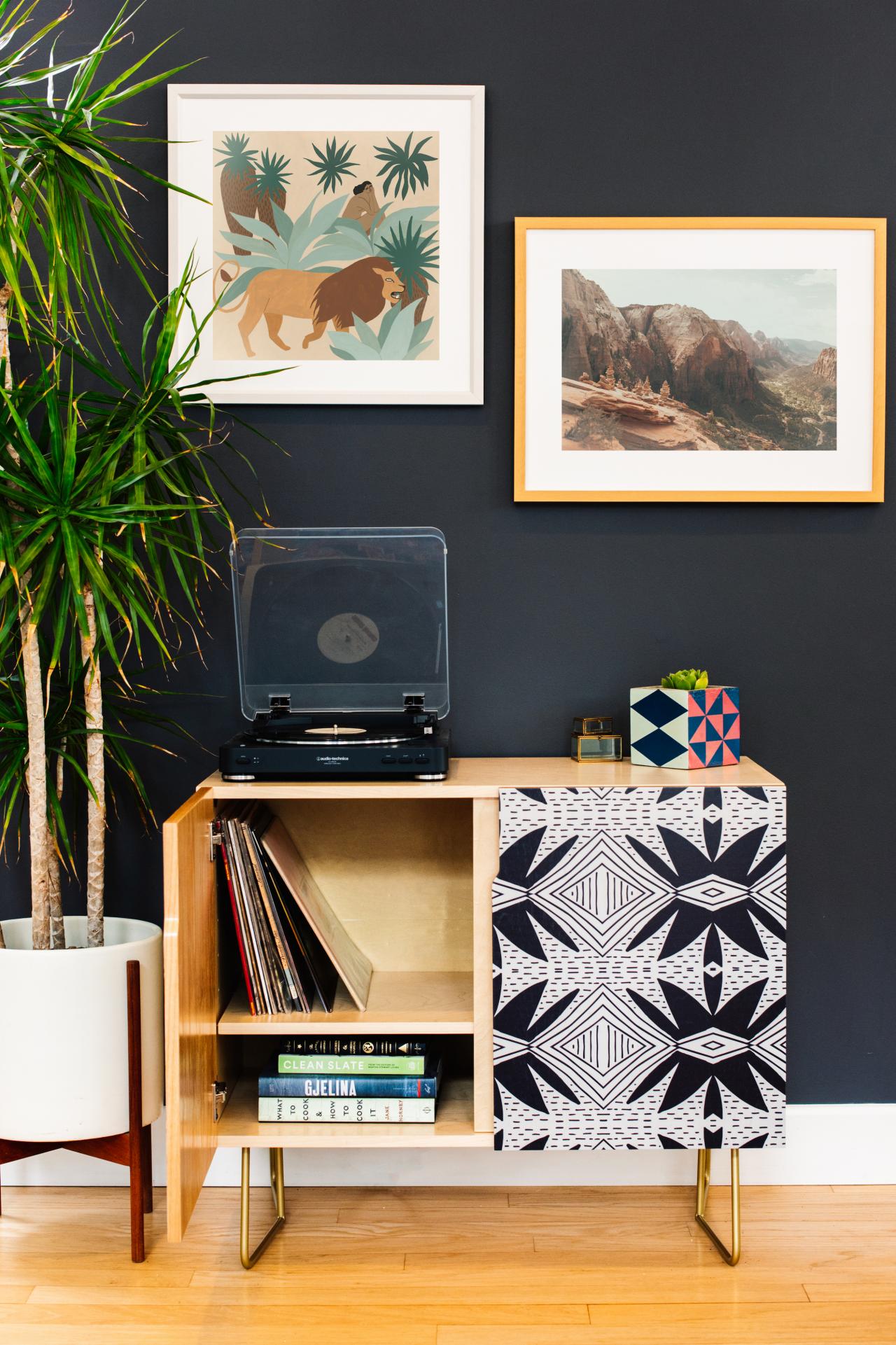 5. Minimalist Art Prints on Society 6
Lastly, what bedroom would be complete without a pop of color by an independent artist? Whether you prefer geometric wall art or colorful masterpieces that make a statement, Society6 is the place to go. Each piece is done by an independent artist looking to make some extra cash and there are thousands of styles and sizes to choose from.
Show your inner creativity and love of art next time you have company with any and all of the pieces found on Society6's website and get an additional 30% off on your first purchase.
Although this is truly just the tip of the iceberg when it comes to minimalist living, hopefully, these five items will get you started on de-cluttering and de-stressing your life today. Perhaps, 2019 will be the year you make leaps forward as your focus and determination will not be fettered by the messy bedrooms and useless furniture of the past. So, get to cleaning and replacing now and use that New Year's resolution on something better—like a million dollars or a private jet!