Unique advantages of a BredaBeds Murphy Bed

Nowadays there is an overwhelming variety of furniture available. However, it doesn't make it any easier when it comes to the final decision. You also can simply get lost among all the diversity of styles, prices, and colors, but no worries, there are a few tips that can help you to achieve the exact result you were going for.
"In the blink of an eye the lack of space turns into advantage..." First of all, you should think about the colors in your room. What kind of feeling are you pursuing? Do you want it to be cozy and relaxing or you would prefer something more creative and dramatic? If you want to obtain a restful mood in a room then it is better to give preference to neutrals, while deep and saturated colors will bring up a more energetic and ingenious mood. Whatever color you eventually vote for, it should make you happy every time you are going home.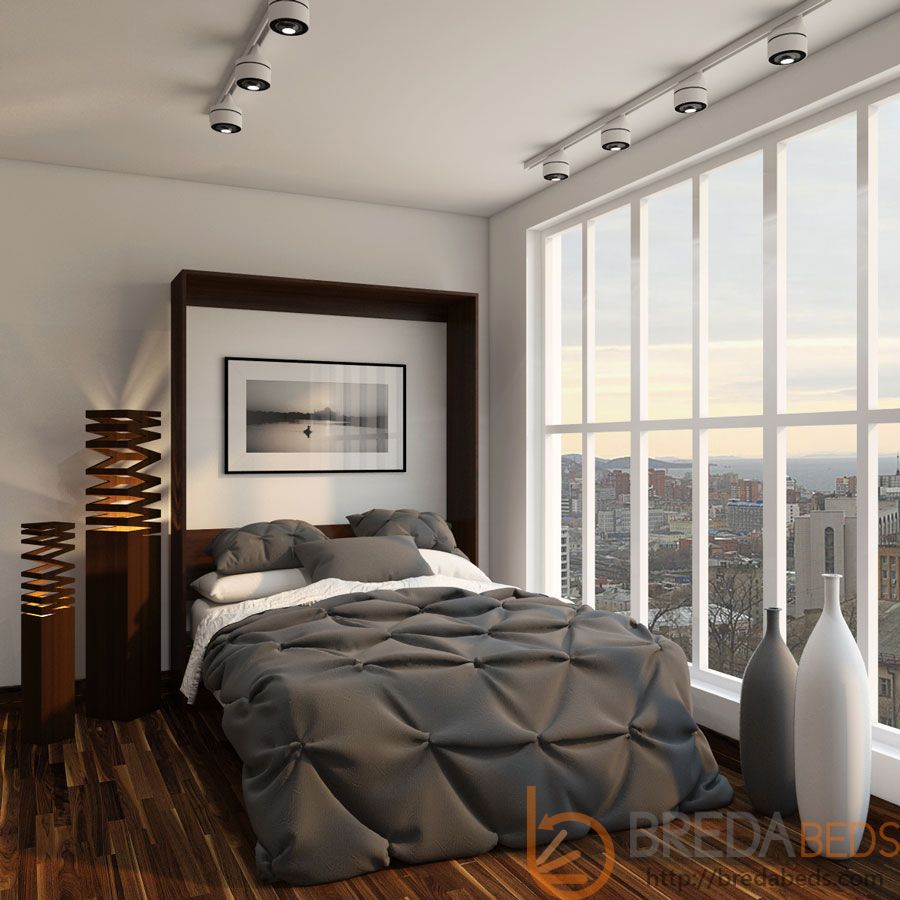 Secondly, you will want to use your valuable space as efficiently as you can, whether you live in a house or an apartment. Do you have no guest room, but you would gladly have one? It is not a problem at all. All you need to do is to put a space-saving Murphy Bed in your living room, which will easily transform it into a comfy guest room. In the blink of an eye, the lack of space turns into an advantage, where your regular living room turns into an innovative, unique, and flexible room. They say you can't have it all? We don't think so.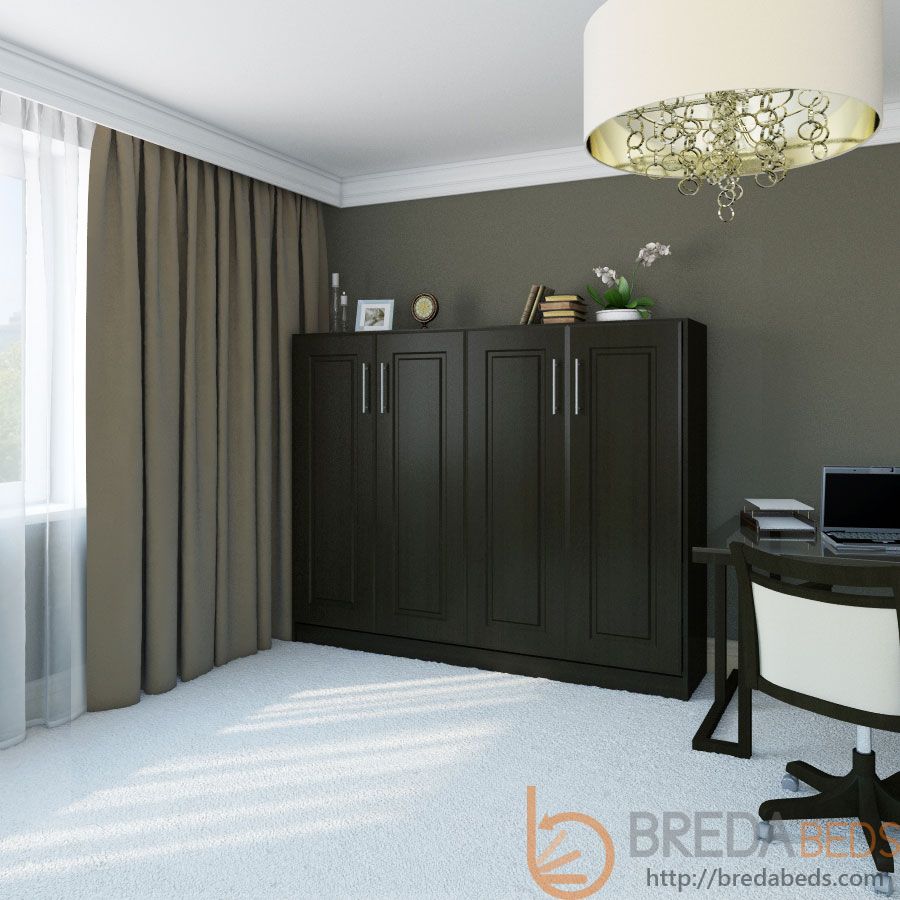 Did you always dream to have an exercise room, an office, and a play area room, but you have never had enough space for it? Well, we have got good news for you - a Murphy Bed can actually make your dream come true! It will create a great multifunctional room with an extended storage area. It wouldn't be an exaggeration to say that it is a true win-win - you get the maximum space utilization, a stylish look, and a comfortable place to sleep in your room.
As an ideal space-saving solution, Murphy Beds are a great way to unveil your house in a new inventive, and nifty way. When you finally made up your mind and know what to pay attention to, it makes it easier to achieve your home design goals. In the end, you get a snug and nice-looking home, where you feel happy and always want to come back to.