If your life consists of endless classes, coffee, work, and studying, then you really don't need the stress of finding a good bed on top of it. That's why we chose to let you in on a little secret: wall beds are kind of amazing for college living!
Maybe you're getting ready for your first time at college away from home, maybe your child is the college-goer, or maybe you're finally ready after years of waiting to continue your education. No matter what the situation is, if the college you've chosen isn't within your city, you may have a lot of other things like moving, furniture, costs, and space on your mind. This is where we, at BredaBeds, come in to help you cover one of the most annoying parts of moving: where and how well you sleep. After all,
a good night's rest is highly important
but a quality bed may seem unattainable in the small quarters of a dorm or shared living. Below are five ways a murphy wall bed can help!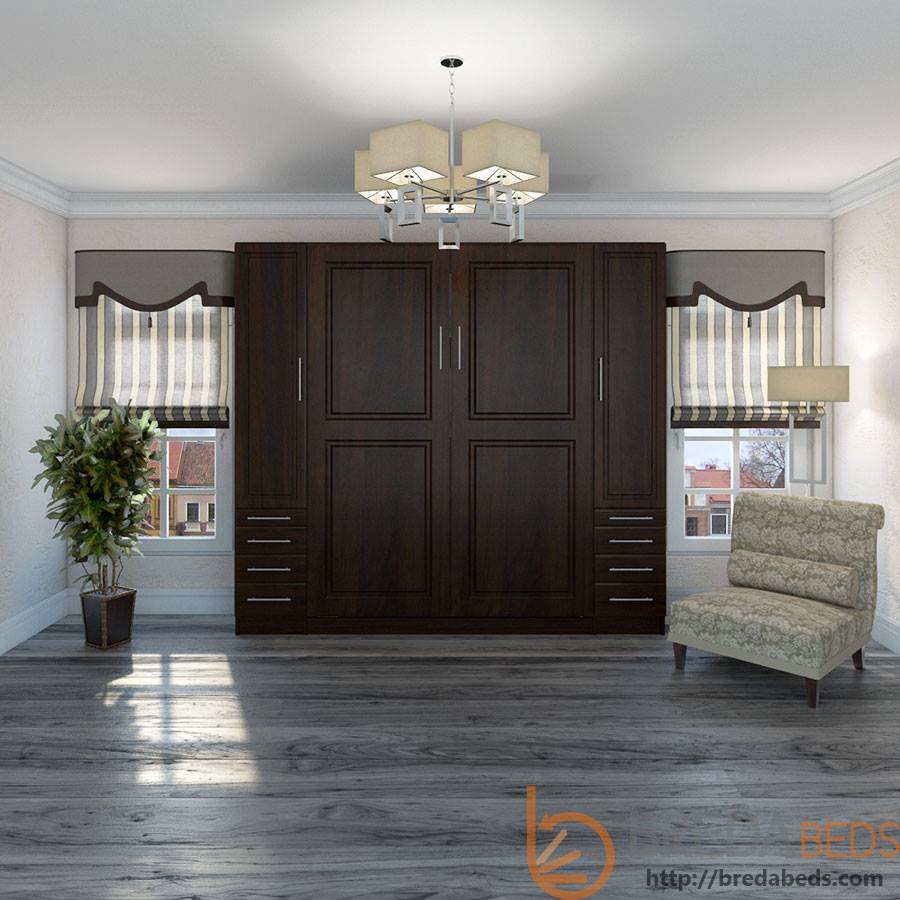 1. It's a Space-Saving Bed
Although this may seem pretty obvious to anyone that knows what a wall bed is, the truth is that you may not even realize how much space these beds can actually save you until you have one in your room.
The typical murphy wall bed folds up into something no bigger than a wardrobe meaning that you could easily replace a shelving unit with a far more comfortable bed with ease. Furthermore, once you're done sleeping, you can fold it back up into the wardrobe and have space to exercise, study, have friends over, play games, or watch TV.

2. Great for Shared Dorm Rooms
With all your new-found space, it quickly becomes much easier to share a dorm room with another individual. While their bed may be stationary, you can increase you and your roommate's space and also be able to invite people over without them feeling uncomfortable.
Furthermore, if you and your dorm room partner are close, you can also opt for
Wall Bunk Beds
completely removing stationary beds from your room altogether.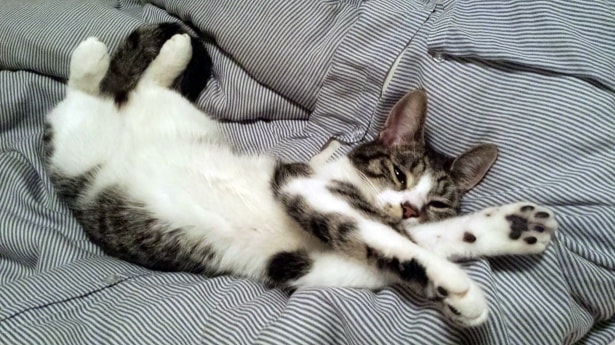 3. More Comfortable Than Dorm Beds
Another benefit of choosing a wall bed is the fact that the mattresses we provide at BredaBeds are far more comfortable than the standard bed found in a dorm room. This means that you will surely get quality rest and be more productive and focused each and every day at school.
Furthermore, this means that the beds can also be utilized as seating if you wish to not get a couch making them comfortable and multifunctional in your housing situation.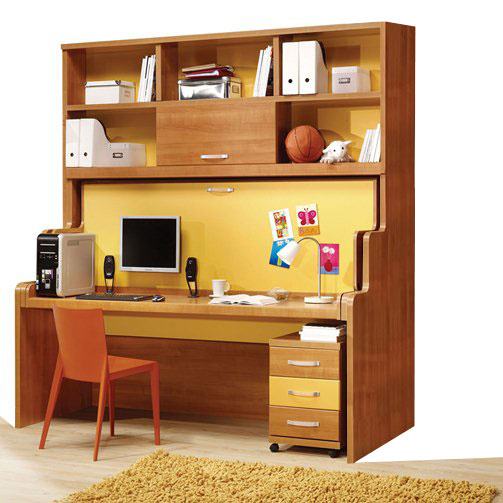 4. Some Designs Also Have Shelving and Desks
Another benefit of having a wall bed is that various designs happen to also have shelving which can be used to store books, showcase art, house decorations, or simply keep you organized during the school year. Furthermore, even more designs have desks as well where you can finish projects, complete homework, study, and store school items as well. Furthermore, this means that you can also rid yourself of bulky shelving and desk space in your room as well making the space even bigger and more convenient.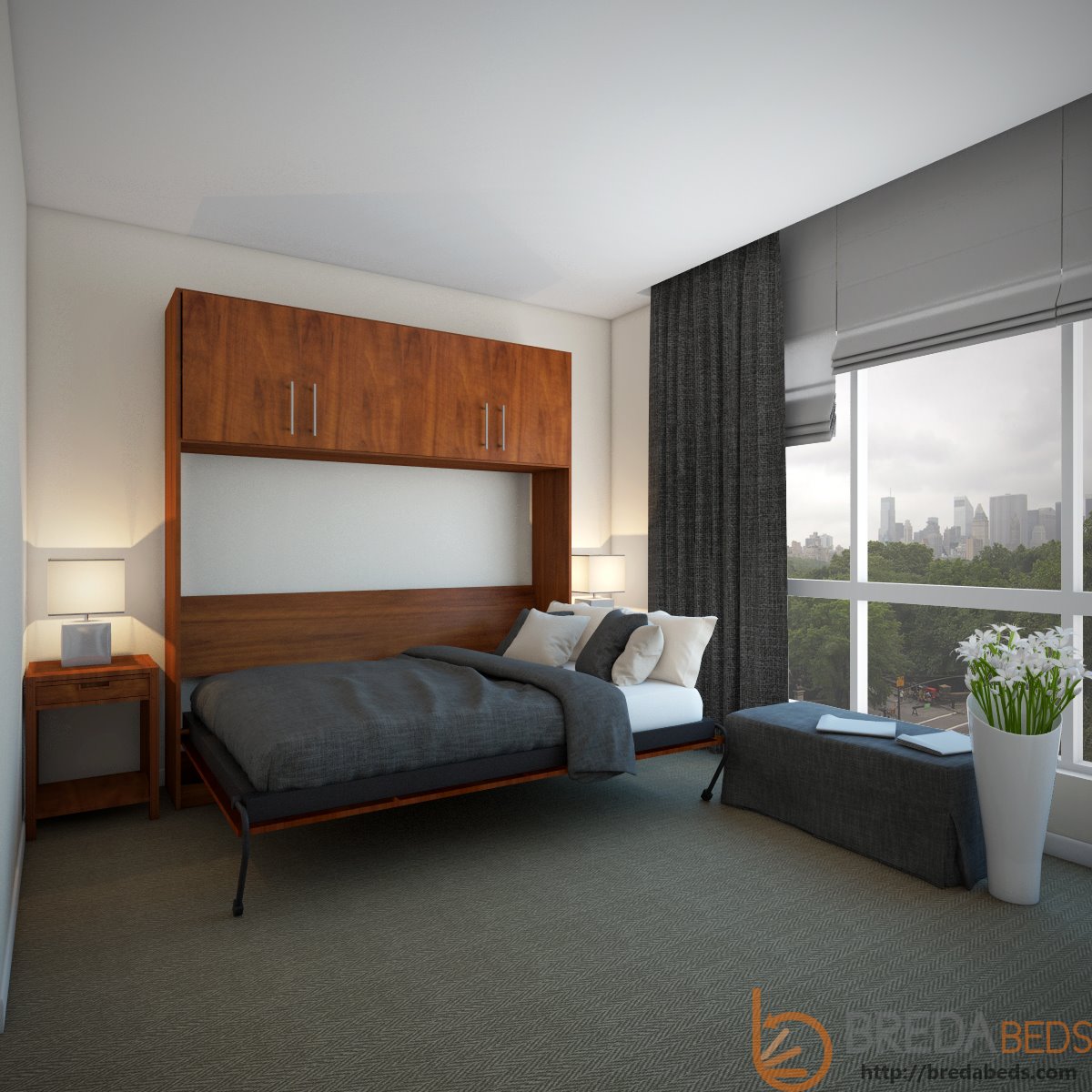 5. They Can Be Used Even After College
Lastly, when discussing how comfortable and convenient the wall bed happens to be, you should also recognize that the bed can also go with you after college to your future home. This means that your sleeping arrangements are covered even after college and the bed can also be used as a guest bed even later in life as well.
In this way, the murphy wall bed is actually more cost-effective than any bed found during college otherwise and can be used through various decades of your life.
In the end, the murphy wall bed is a wonderful
dorm room space saving
solution and can be used alongside other space-saving options to create a roomy, comfortable living environment sure to help you excel through college and beyond. After all, sleep is essential—why waste money on a bed option that doesn't care about that?